Kid's Disco Parties and Children's Entertainment
For the past 5 years our team of DJ's have been transforming Kids Disco Parties, School Disco's, Childcare Centres, Corporate Events and more…… into fun, interactive disco's that the kids can jump up and down for a dance, have some fun, and sing along to their favourite music while Mum & Dad, or Schools can relax.
We've entertained over 600+ Kids Disco Parties & Birthdays, along with over 400+ School Disco's throughout Brisbane, Sunshine Coast, Gold Coast and EVEN going far out to Toowoomba – for so many people that has meant trusting the event to our team here with out Party Motiv8'rs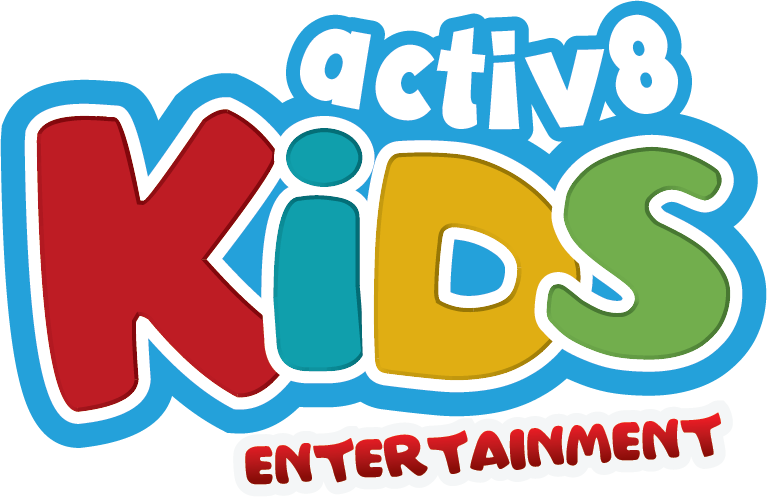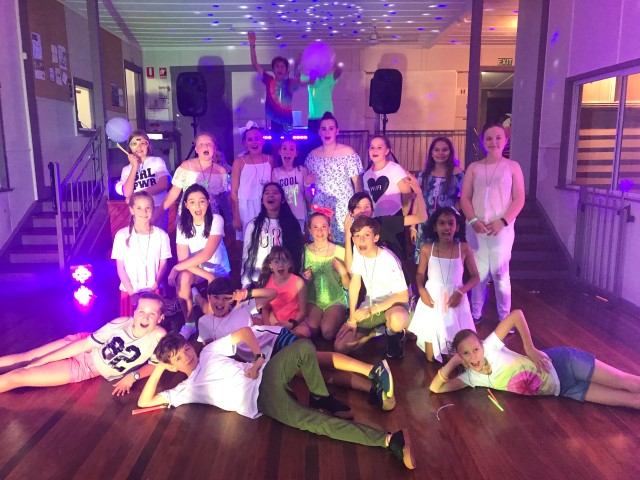 Ideal for older kids, young teenagers from 13 – 16 where they want more of a older disco. 13th, 16th, Bat Mitzvah, Bar Mitzvah and other similar parties.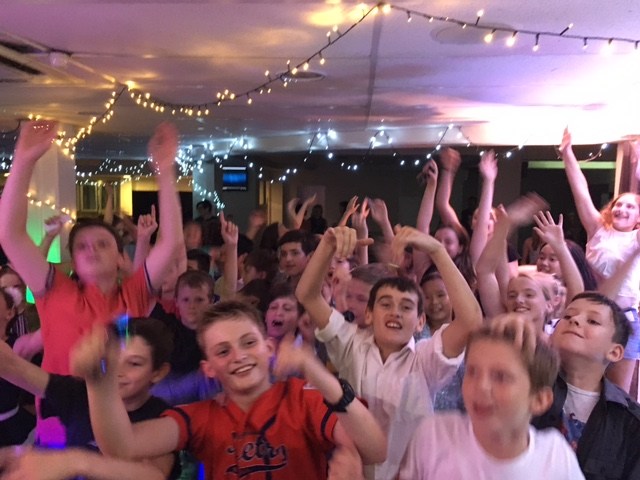 End of Year – Year 6 Graduation/Dinner's for Students to party and celebrate their official graduation from school! We'll get the students up dancing and having a great time!
From Shopping Centres, Movie Cinemas, to Race Day events – we can entertain larger crowds from 50 – 200! We travel from throughout Brisbane, Gold Coast & Sunshine Coast & event Toowoomba!
Just some of our happy customers that we have entertained!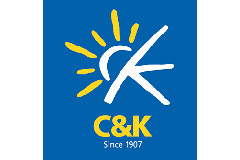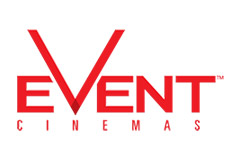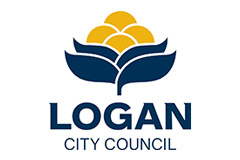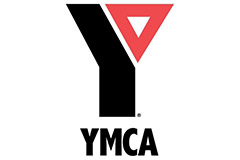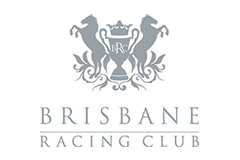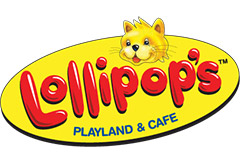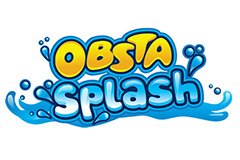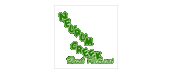 Check out our Recent Events!
Frequently Asked Questions
We would be happy to answer any inquiry you might have about our Kids Discos, Events or any other general information, just use the form below or you can give us a call and if we are available we can have a chat further.
Below are some frequently asked questions which may be of help, otherwise use the contact form to send us a email.