Corporate Events
Brisbane | Sunshine Coast | Gold Coast
Activ8 Kids Entertainment has done a number of corporate events throughout Brisbane, Sunshine Coast & Gold Coast for various types of companies.
From Campsites, to Showgrounds and even the Movie Cinemas we are used to dealing with kids from 30 up to 300 all with the appropriate equipment for your event.
We provide a fun filled atmosphere for all the kids to enjoy full of their favourite songs to dance to, games & entertainment to keep them all amused and even themed to the style of your event.
Whether it be for a Race Day Event, Christmas Disco, a Halloween Disco or just School Holiday fun – we will come out with our equipment, setup (either on stage or the area provided) and entertain the kids fitting in with your requirements or instructions.
We can promote throughout the disco (e.g. Advertising, Sponsors, or similar) or mention activities or other things happening throughout the day. Just let us know!
We'll even get the mums & dads involved too! It's all about providing a fun atmosphere that the kids can dance with their friends…
Some of the companies we have worked with!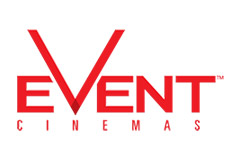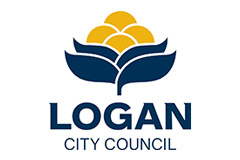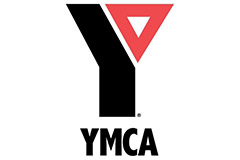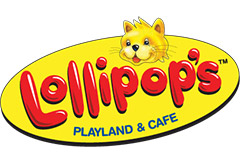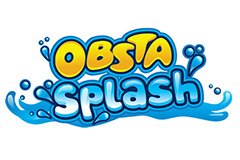 Super charge your next event with a fun filled Kid's Disco!
Our Kid's & Young Adult Disco's come with filled with fun packed games, dances, entertainment and more!
We have danced, sung and entertained for a number of different companies across South East Queensland! It's the perfect type of entertainment for Kids, Young Adults, even Mum & Dad's to get up and have a dance, do some games or activities with the kids and keep them all entertained!
We book out VERY quickly, so contact us now to get us booked in!
What's included in your Booking?

All our Disco Setup's included Speakers, colourful dance floor lighting to enhance the party atmosphere along with a Microphone for any announcements and the latest modern Music along with some fun entertainment throughout the event.
We have PUBLIC LIABILITY INSURANCE
Speakers, Lights, Music & Microphone
Popular and clean Top 40 Music that Kids can sing along to!
We ENGAGE with the kids!
An experienced DJ to entertain the kids
We use PROFESSIONAL Equipment
We Operate as a Registered Business
All our equipment is Registered with "Test N Tag"
All our DJ's carry a 

"Working with Children"

 (Blue Card) check.
All foul/bad language (swearing, etc) will be removed/edited out for all children, and no offensive music played even if the music is requested by the kids.